CardManager App!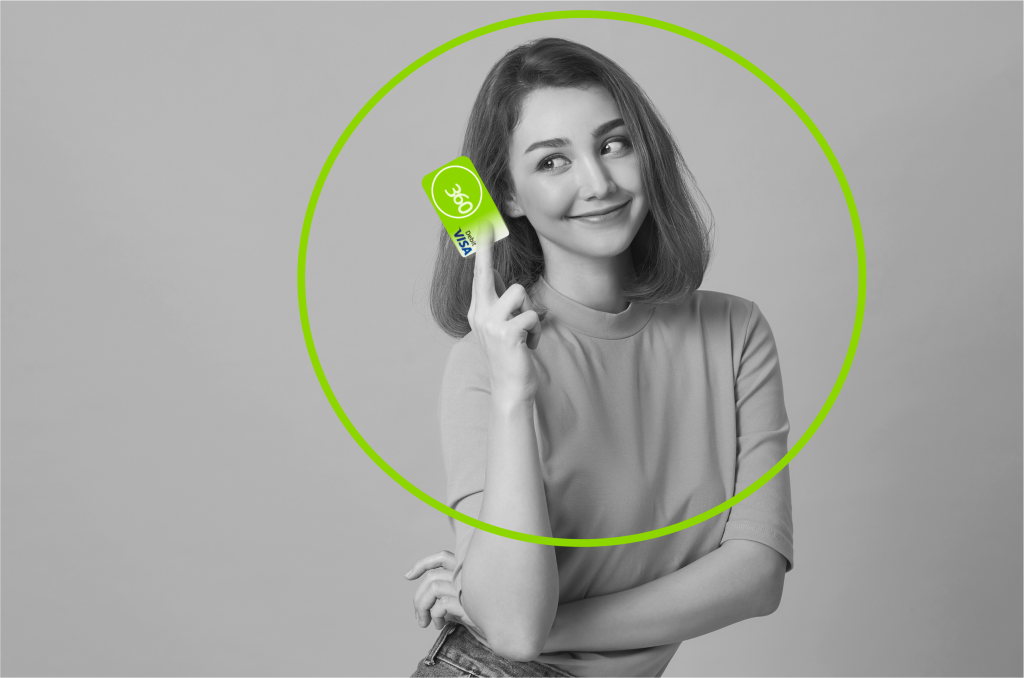 Mobile App for your 360FCU Cards.

360FCU CardManager sends real-time alerts for transactions performed on your debit cards, enabling you to manage, track and report specific types of usage and quickly detect unauthorized activity. You can customize monitoring by setting alert and control preferences using a variety of options.
Fraud Protection & Monitoring
Location-based alerts and controls: Location controls restrict transactions to merchants located within a certain range of your location (using your mobile phone's GPS); transactions requested outside of the specified range can be declined
Usage alerts and controls: You can establish spending limits to allow transactions up to a certain dollar value and decline transactions when amounts exceed pre-defined thresholds
Merchant alerts and controls: Transactions can be monitored or controlled for specific purchases such as gas, hotel, travel, restaurants and groceries. Transactions can also be monitored and controlled for specific transaction categories like in-store purchases, e-commerce transactions, mail/phone orders and ATM transactions
On/off setting: This control can disable a lost or stolen card. When the card is "on," transactions are allowed in accordance with your control settings. When the card is "off," no purchases or withdrawals are approved until the card is turned back "on"
Search for 360FCU CardManager in your app store, it's quick and easy to implement.
**Please note that if you are currently managing a 360FCU debit card with a generic app, we suggest you delete that app and download our custom app for a better overall experience.