360FCU Savings Challenge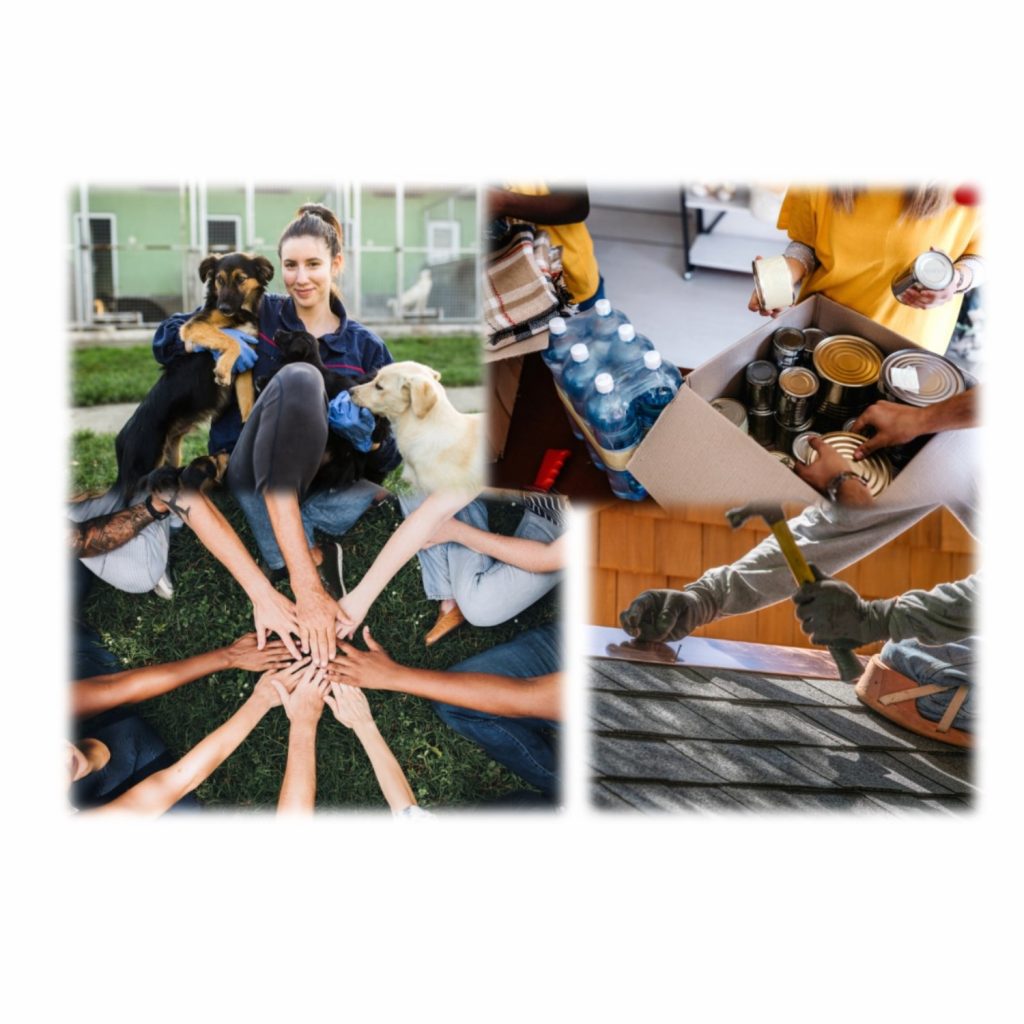 Your Payments Go Down.
Our Donations Go Up.
The 360FCU Savings Challenge donates 1% of the money you save refinancing any loan.
Great rates for mortgages, credit lines, car loans and personal loans are only the beginning. Now when you refinance a loan, we'll calculate your savings and donate 1% to local charities.
Because saving communities is as important as  saving money.
Start saving today!
Federally insured by NCUA. Subject to credit approval. Membership eligibility required.