Limited Time Special!
Take advantage of our 3.99% Balance Transfer today!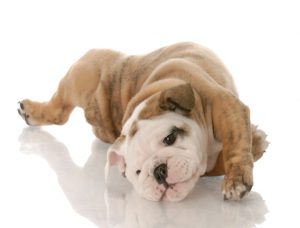 High rate credit cards have you feeling stressed?
Rollover your credit card balance with our VISA® Balance Transfer Special.
3.99% APR*
& NO BALANCE TRANSFER FEE
for 12 months, after that, you will be charged the APR for Purchases.*
It's a great time to transfer your high-rate credit card balances to your 360FCU Visa Platinum Rewards credit card!* Offer expires March 31, 2018, so act now!
Existing Visa Platinum Rewards members can simply complete and return the Visa Balance Transfer Request, call us or stop by a branch.
Don't have our Visa Platinum Rewards card? Apply now!
*APR = Annual Percentage Rate. APR for Balance Transfers will have a special rate of 3.99% for twelve months (statement cycles). After that your APR will be a variable rate, currently 10.70% to 17.95%, and is determined by a combination of the Prime Rate (which may vary) added to a margin. Please refer to your initial agreement for rate information. Member Agreement. In no event will the annual percentage rate applicable to your account exceed 18%. The Prime Rate listed is as published in The Wall Street Journal. The special 3.99% APR only applies to the balance transferred. You may only transfer what credit you have available. Refer to your account statement for available credit. Offer expires 3/31/2018.