Visa® Purchase & Balance Transfer Special
Wash Away Your High Visa® Payments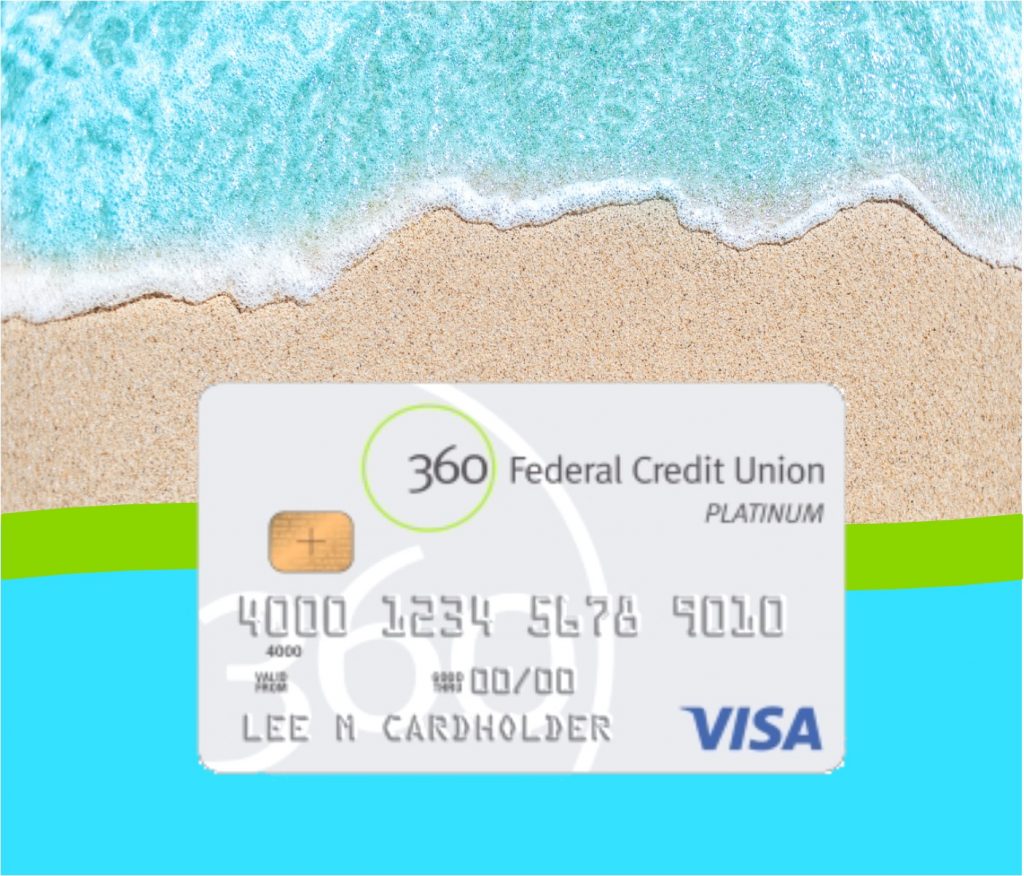 0.99% APR*
Visa® Credit Card intro rate for 12 months on Purchases and Balance Transfers within the first 90 days for new cardholders.
Get the Visa® Platinum Rewards Card today!
NO Balance Transfer Fee
NO Annual Fee  
Visa Credit Card Rates & Agreements
| Visa® Contact Information | |
| --- | --- |
| Visa Credit Cardholder Services | 866-820-5698 |
| Visa Credit Lost or Stolen | 800-449-7728 |
| Visa Credit PIN Changes | 888-886-0083 |
| Visa Debit Cardholder Services | 800-544-4728 |
| Visa Debit Lost or Stolen Cards | 800-472-3272 |
| Visa Debit Card PIN Changes | 800-992-3808 |
| FALCON - Fraud Detection/Prevention | 888-918-7313 |

Details:
*APR = Annual Percentage Rate. Offer ends 8/31/2019. APR for Purchases, Convenience Checks, and Cash Advances (including Balance Transfers) will have an introductory rate of 0.99% for twelve months (statement cycles) on transactions generated during the promotional period which is the first 90 days from when the account is opened. After that your APR will be a variable rate, currently 11.95% to 17.95%, and is determined by a combination of the Prime Rate (which may vary) added to a margin. If you are granted an account more information is available in the Card Member Agreement. In no event will the annual percentage rate applicable to your account exceed 18%. The annual percentage rate or APR is the same for Cash Advance and Balance Transfers. Other fees may apply. The Prime Rate listed is as published in The Wall Street Journal. Visit www.curewards.com for more information on the Visa Platinum Rewards points.  Membership eligibility required. Subject to credit approval. This offer may be revised or withdrawn at any time. Federally insured by NCUA.