Business Visa Credit Card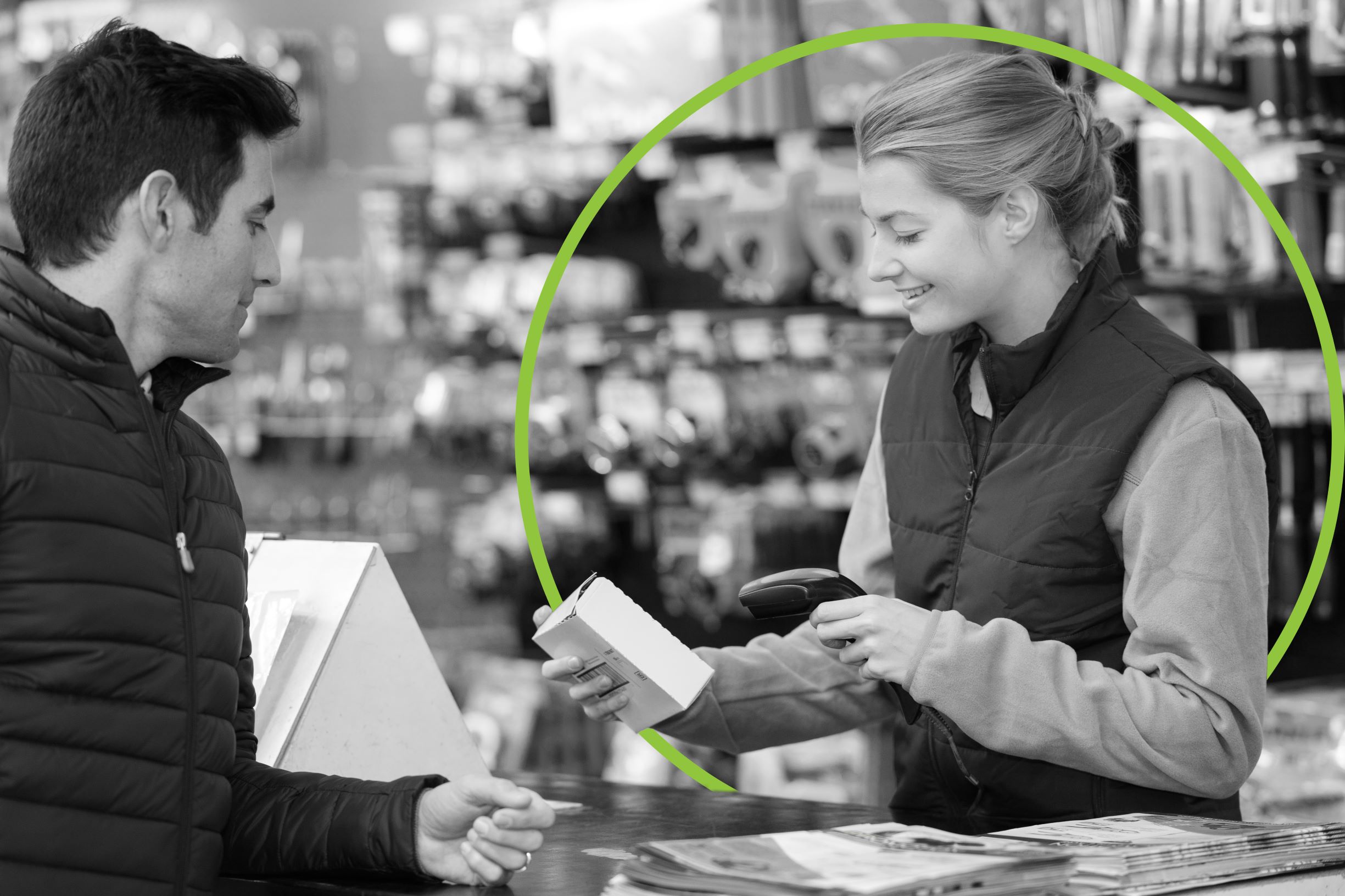 Introducing the 360FCU Business Visa® Credit Card!
A successful business is founded on strong partnerships, which is why the team at 360FCU is committed to providing you with the financial tools to help your business thrive, along with a level of personalized attention you won't get anywhere else. From accounts, loans, competitive rates and business credit card options that meet the unique needs of your specific business, we're here to help you achieve your goals.
Apply Now
Better Options, Better Rewards.
From travel rewards, cash back, gift cards and more — 360FCU offers a credit card option that will suit the unique needs of your business, along with perks and low interest rates that make it all worth it. Enjoy low rates for purchases, convenience checks and cash advances.
Business Rewards
Earn 25,000 bonus points in the first 90 days (minimum spend: $5,000)
Low interest rate for small businesses who enjoy collecting rewards while they make purchases
uChoose Rewards
Rewards program where you earn points for shopping with your 360FCU Rewards Card
Redeem your points for anything of your choice from our online rewards catalog
Earn 1.5 points for every $1 spent and earn extra points when purchasing from certain merchants in our program
Rewards include: merchandise, travel, gift cards and cash back options
Learn More About uChoose Rewards
Disclosures:
Please follow the link to read our Business Disclosures and Visa Credit Card Rates & Fees.