Mobile Wallet
Mobile Wallets: Easy. Secure. Contactless.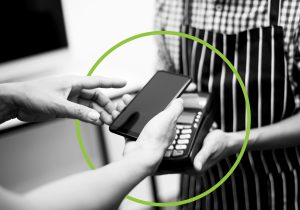 The future of shopping is here! 360 Federal Credit Union is now offering mobile wallets for credit and debit cards on your smartphone, smartwatch, or tablet device. Current members can enjoy this convenient way to shop in-app and online securely or make in-store purchases that are 100% contact-free.
Better Security, All Around.
Digital wallets replace your actual card number with a unique digital card number. Just like your plastic card, you will not be responsible for any fraudulent purchases. Plus, your actual card number is not stored on your devices or shared with most merchants.
Accepted Almost Anywhere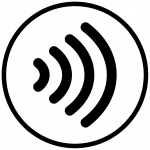 Simply tap your mobile device where you see the digital wallet logo or Contactless Symbol at
check out while in stores. You can also select the digital wallet logo while shopping online at
your favorite stores and apps.
Getting Started to Use for In-Store Purchases
Step 1
Add your 360 Federal Credit Union card to your digital wallet
Step 2
Access your digital wallet and choose your 360 Federal Credit Union card while checking out
when you see the Contactless Symbol
Step 3
Hold your mobile device up to the symbol on the contactless terminal and receive payment
confirmation on your device
All Your Funds: In The Palm of Your Hand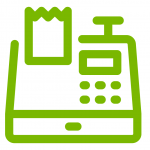 In Store
Make an in-person purchase without ever pulling your wallet again.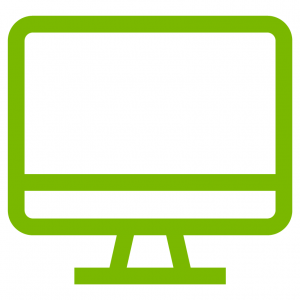 Online
Instead of inputting your card info every time, check out quickly in a matter of clicks.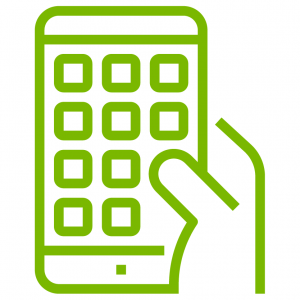 In-app
Make purchases on your favorite apps with only a few clicks.
360 Federal Credit Union credit and debit cards are compatible with: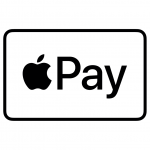 Apple Pay®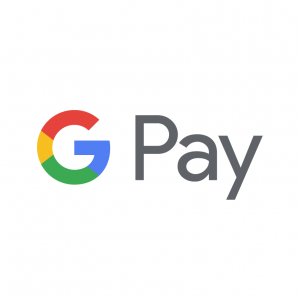 Google Pay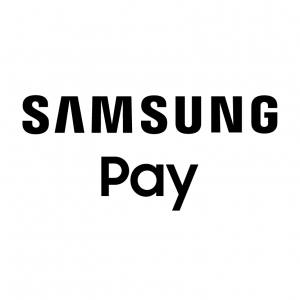 Samsung Pay
Ready to go wallet-less? Ask us how today.
Apple, the Apple logo, and iPhone are trademarks of Apple Inc., registered in the U.S. and other countries. Apple Pay is a trademark of Apple Inc.; Google Pay is a trademark of Google Inc.; Samsung Pay is a trademark of Samsung Electronics Co., LTD.