Savings Accounts
Save for a rainy day, a holiday or a vacation. Allocate your payroll deposit to multiple savings accounts to help keep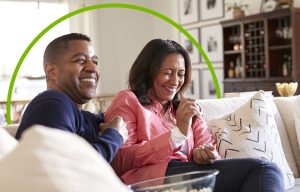 you on track. IRA Accumulator account available to help you build savings to put toward an IRA Certificate.
Savings Accounts
Club Accounts (pop up Holiday or Vacation)
Special Purpose Account
IRA Accumulator Account
Open an Account today
Savings & IRA Accumulator Rates
Rates as of: 5/31/2016
Dividend Rate
APY1
Savings, Escrow & All Club Accounts
0.05%
0.05%
IRA Accumulator
0.05%
0.05%
1) APY = Annual Percentage Yield.