Become A Member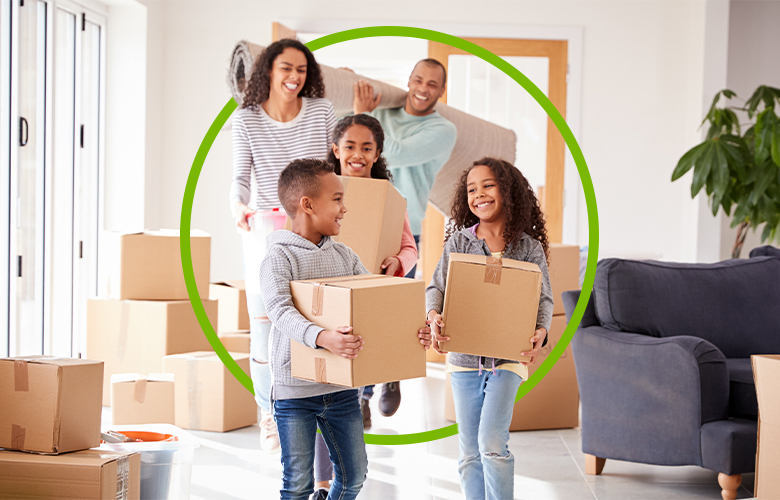 360 Federal Credit Union is a solid, financial cooperative with over $250 million in assets and over 18,000 members. Unlike banks, we're owned and run by our members. Our sole reason for being is to provide you with the highest level of service in helping you realize more of your financial dreams.
We're ready to be by your side, here for life's big and small moments, personal or for your business. Whether you need basic checking, are buying a new home or need building equipment, we've got you covered.
With just $5, you can become a part of 360 Federal Credit Union!
You are eligible for membership at 360FCU if you;

live, work, worship, volunteer or attend school in; and businesses and other legal entities located in in Hartford, Tolland, New Haven, and Middlesex Counties;
are related¹ to or living with² a 360FCU-eligible member;
are a spouse of person who died while within the field of membership of this Credit Union;
are an organization of such persons;
are an employee of this Credit Union; and
are member of record.
Apply for membership
Still have questions? Contact us to request more information about becoming a member of 360FCU.
USA PATRIOT ACT
Customer Identification Requirements
In accordance with Section 326 of the USA Patriot Act, applicants for new accounts are requested to provide a current picture identification that verifies identity including name, address and other identifying information. In some cases, identification will be requested for current account holders if the original documentation was not obtained with the opening of the account. In all cases, protection of our customers' identity and confidentiality is our pledge to you. We proudly support all efforts to protect and maintain the security of our customers and our country.
1) Related to a 360FCU-eligible member by blood, marriage or adoption (spouse, child, sibling, parent, grandparent, grandchild, stepparent, stepchild, stepsibling, adoptive parent or child).
2) Live in the same household as a 360FCU-eligible member even if you are not related, but share the same residence and maintain a single economic unit (fiancé, significant other, foster parent-child, nanny, roommate, etc).