07/10/2019: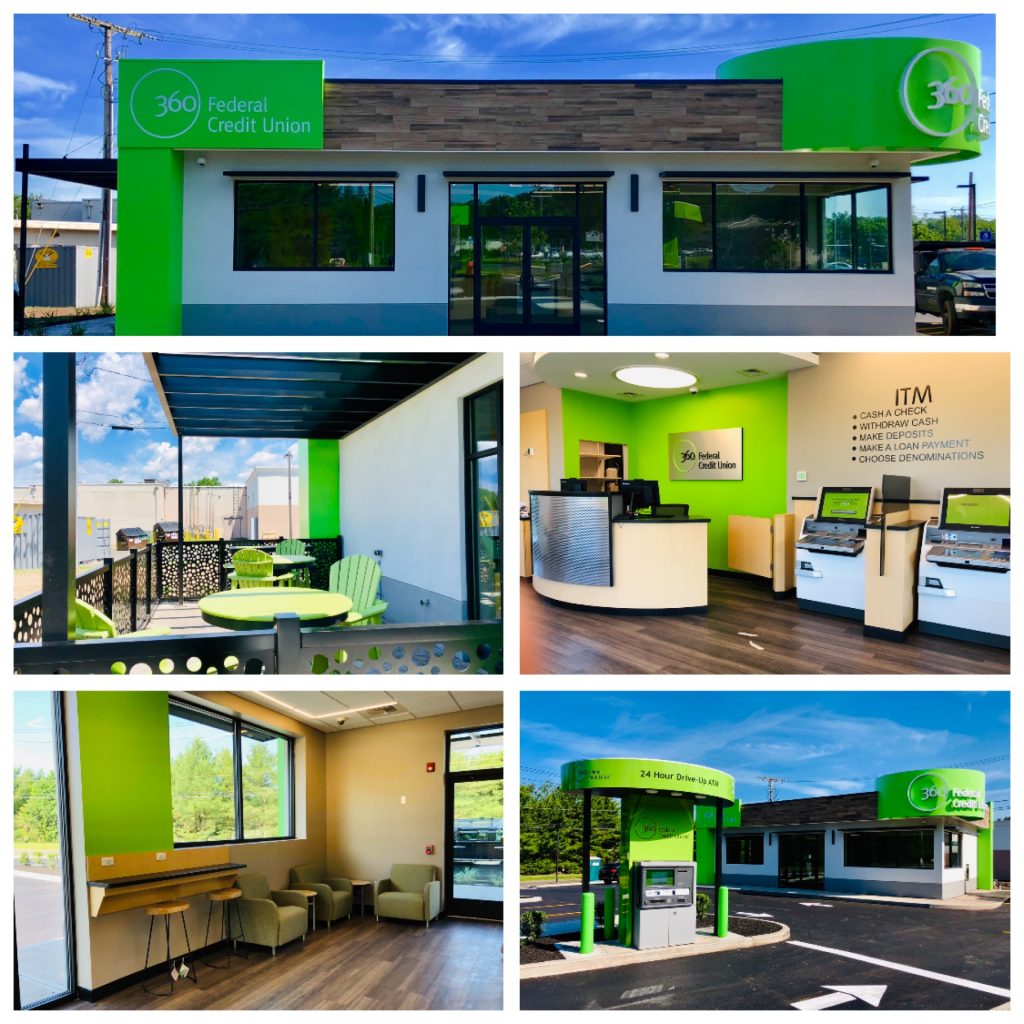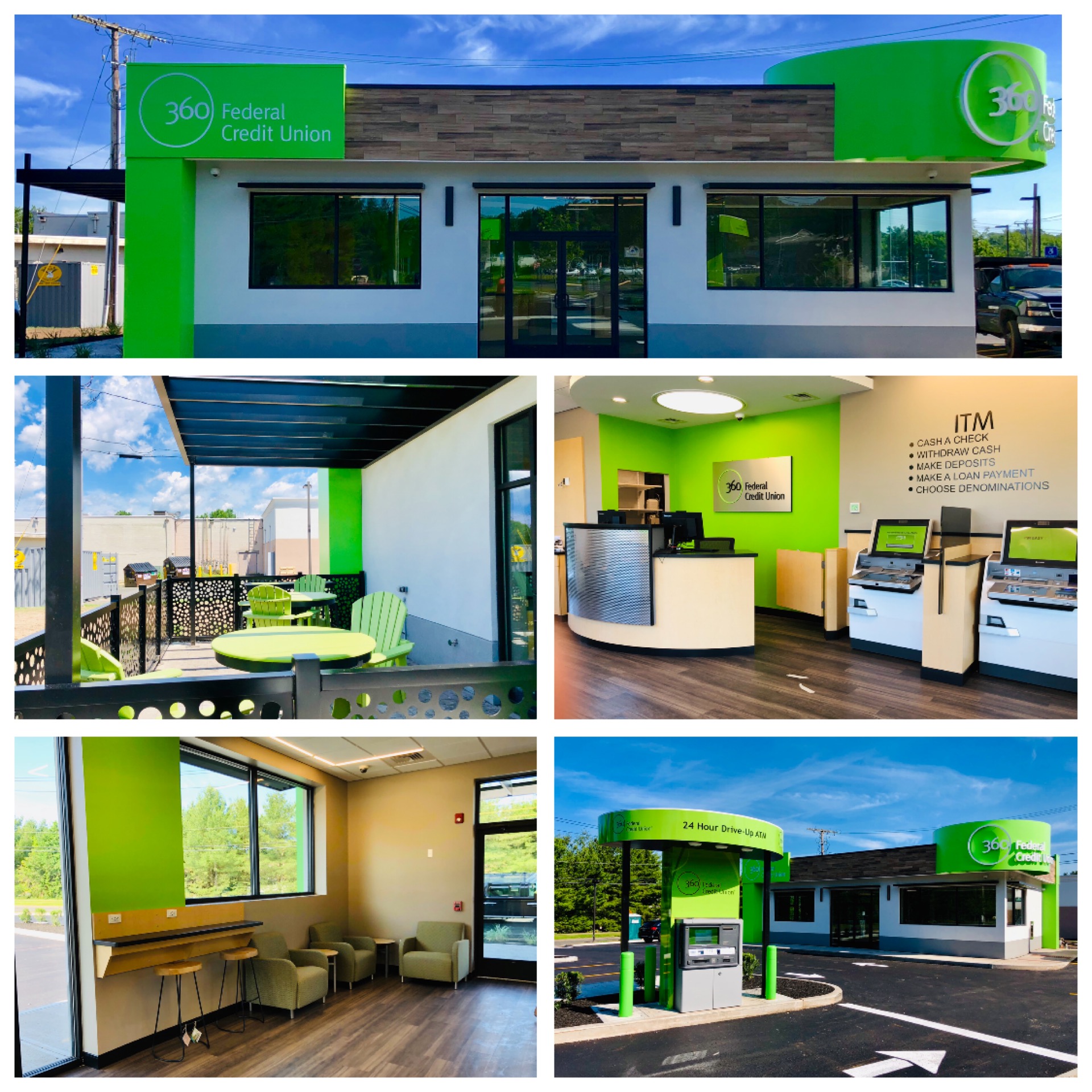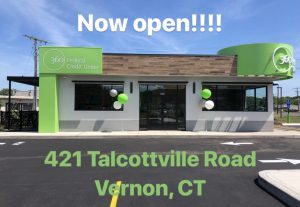 360 Federal Credit Union (360FCU) is excited to announce the opening of its new, full-service branch in Vernon, CT located at 421 Talcottville Road. The new location is designed to better accommodate 360FCU's growing membership in Tolland County and enhance the economic landscape in one of Vernon's busiest business quarters.
The new branch will offer the same products and services available at current 360FCU branches. In addition, it will have the latest technology with two in-branch virtual teller machines and drive-thru services via a virtual teller. The virtual teller machine offers both ATM and personal teller services all in one; a blend of technology with a personal touch.  While members wait to see a 360FCU staff member, they can enjoy a hot beverage from the self-serve coffee bar, sit at the high-top counter in the café-style waiting area or, if weather permits, enjoy our outdoor patio.
Not only will this branch offer the highest quality service to our members, it will allow us to host after-hours events and community functions. For over 67 years, 360 Federal Credit Union has taken pride in its community involvement. A grand opening event will be held Saturday, July 13th, from 9 a.m. to 1 p.m. with raffles, giveaways, cupcakes and more. Visit our Facebook page for more details.
The branch is open Monday through Wednesday 9 a.m. to 5 p.m., Thursday 9 a.m. to 6 p.m., Friday 9 a.m. to 5 p.m. and Saturday 9 a.m. to 1 p.m. Stop by and meet Heather, Renee and Javaughn.