Better Banking. All Around.
Join 360 Federal Credit Union Today
With a dedication to providing you with the highest level of service and some of the lowest rates around, 360 Federal Credit Union is here to help you spend smart and save more. 360 Federal Credit Union is a solid, financial cooperative that is owned and run by our over 18,000 members, serving Hartford, Tolland and Middlesex counties since 1952.
Learn More About Joining 360FCU
For just $5, you can become a part of 360 Federal Credit Union! You are eligible for membership if you: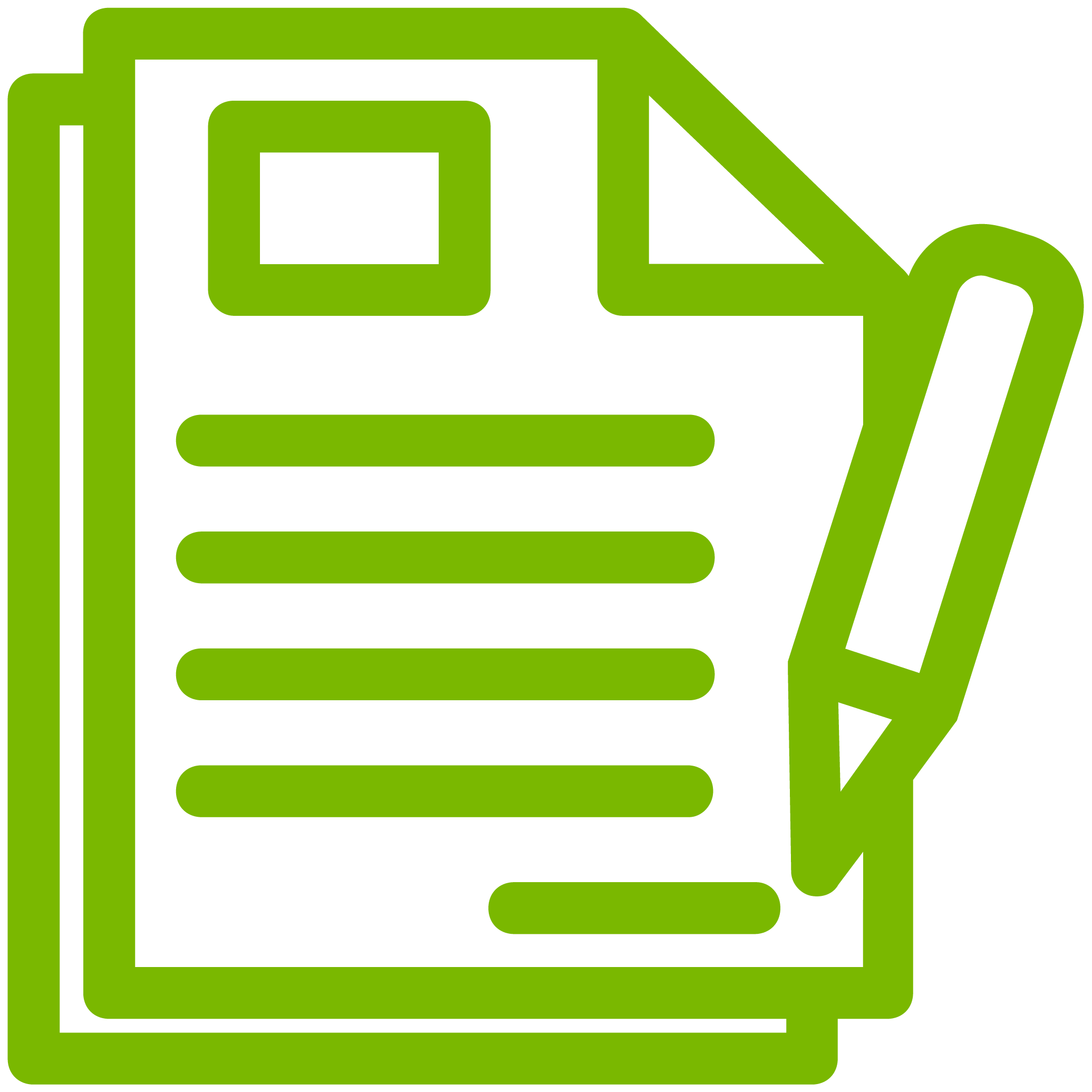 Live, work, worship, volunteer or attend school in; and businesses and other legal entities located in Hartford, Tolland, and Middlesex Counties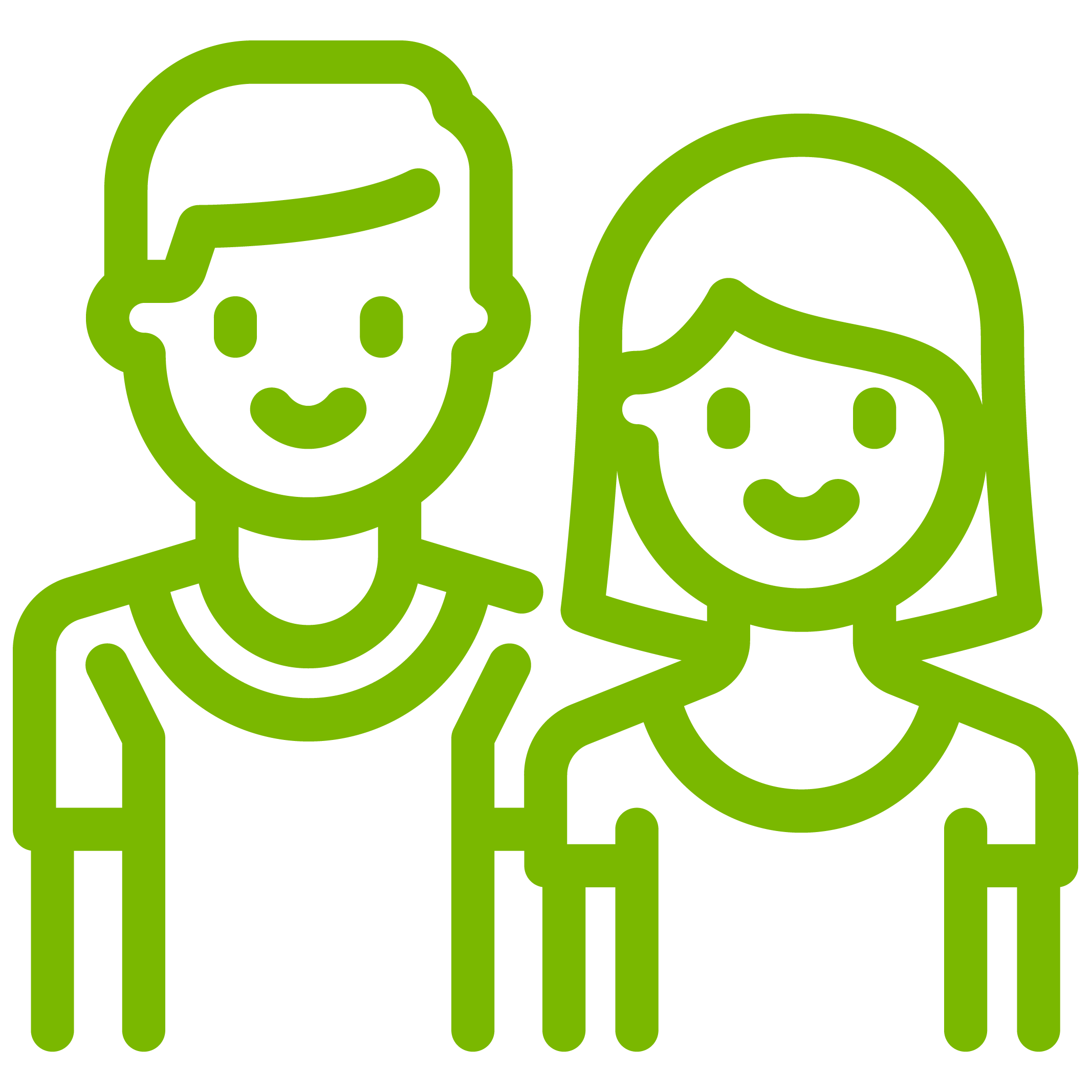 Are related to or living with a 360FCU-eligible member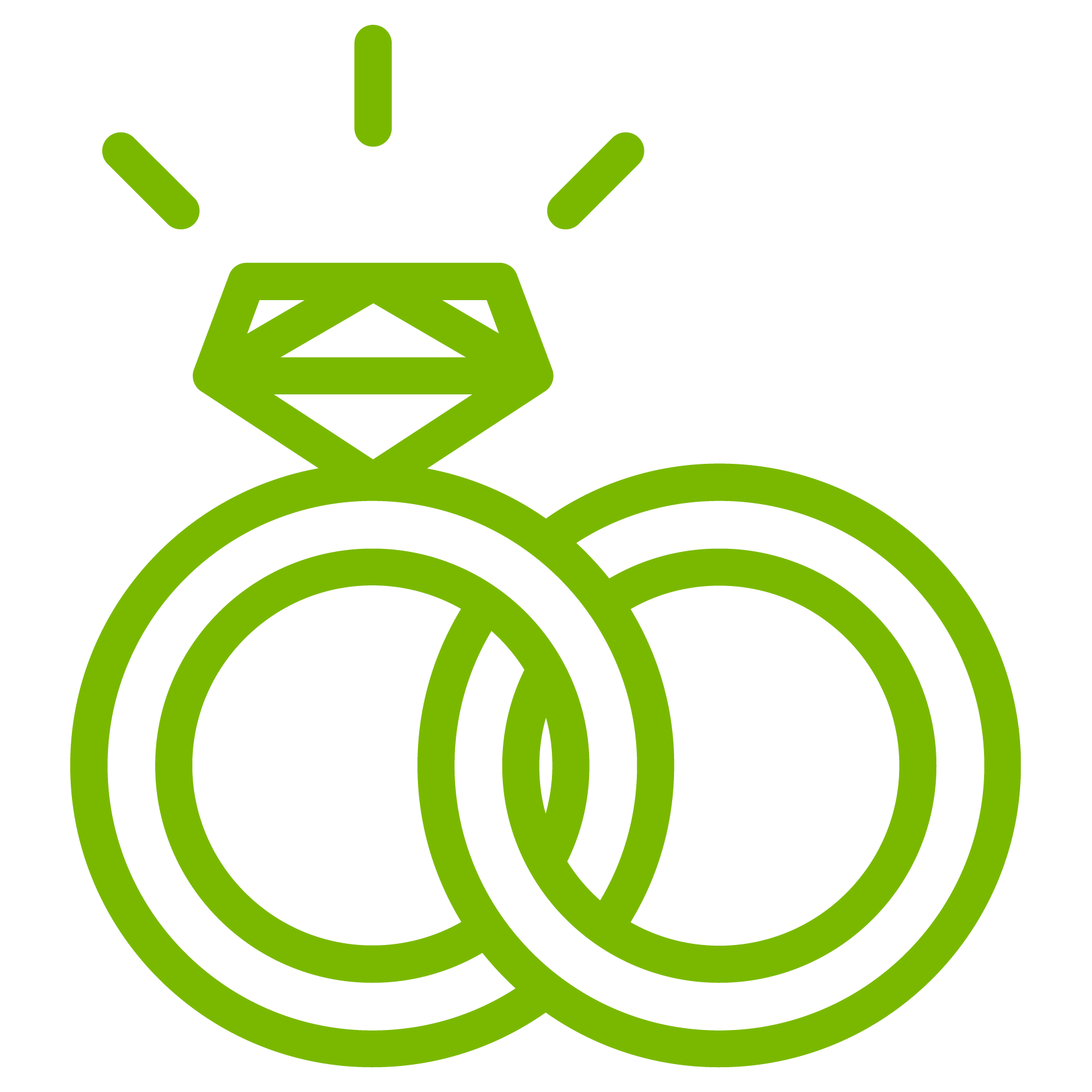 Are a spouse of person who died while within the field of membership of this Credit Union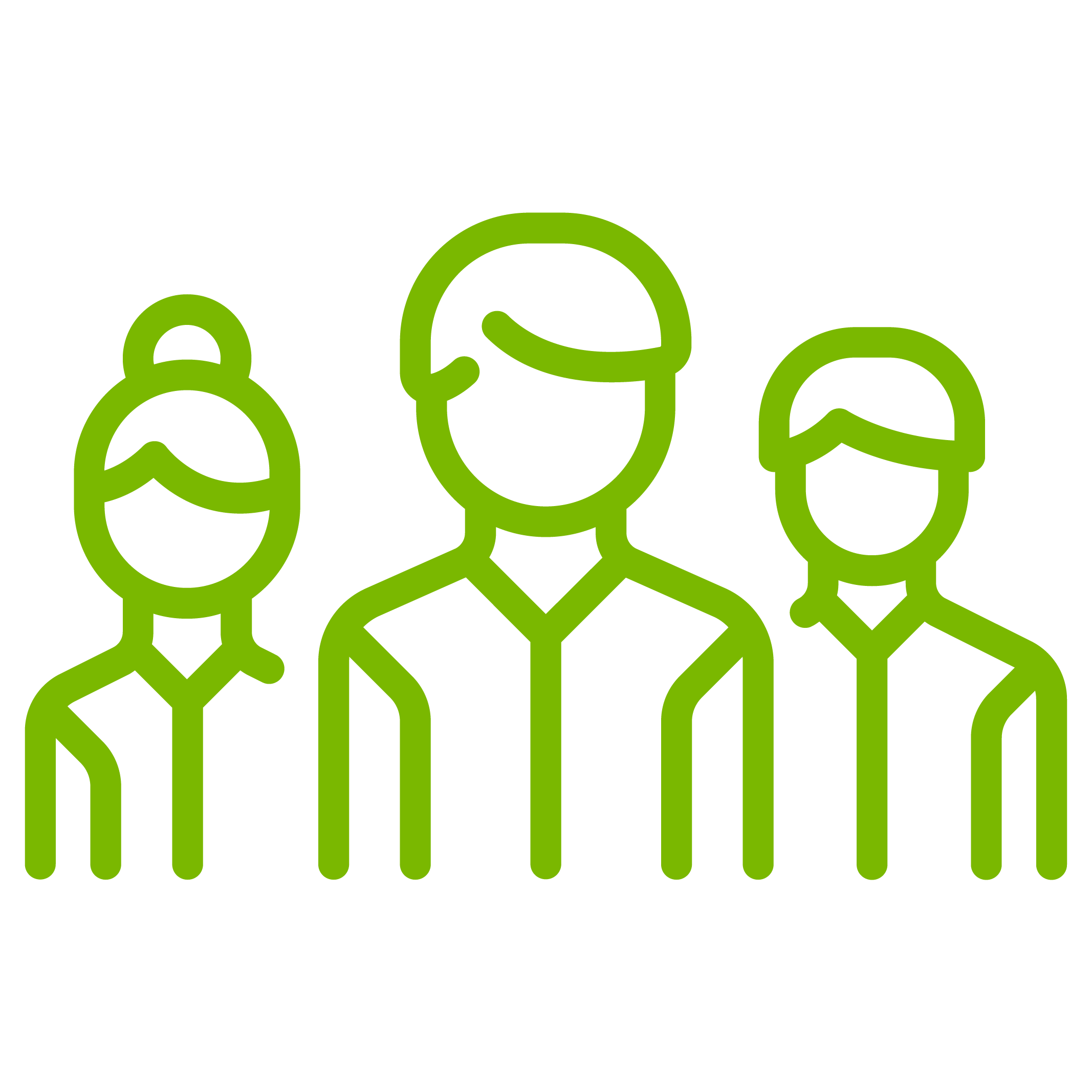 Are an organization of such persons

Are an employee of this Credit Union
Are member of record
Here for all your banking needs.
Whether you need free checking, are buying a new home or need a loan for your business, we've got you covered. Here for life's big and small moments- from personal triumphs to your business successes.
Choose from different checking options that meet your unique needs, offering rewards and cashback checking as well as free and no-fee accounts.
Whether you're saving up for a rainy day, college or your next vacation, 360 Federal Credit Union has a savings account option for you.
Keep up with your finances on-the-go. From our online banking and bill pay services to our mobile banking app, 360 Federal Credit Union is accessible whenever, wherever.
360 Federal Credit Union offers loans for just about anything. Business, education, home and mortgage, personal and more, find a lending option that works for you.
Achieve your financial goals through the well-rounded program of financial planning & investment options from 360 Investment Center®.