Home Equity Loan Special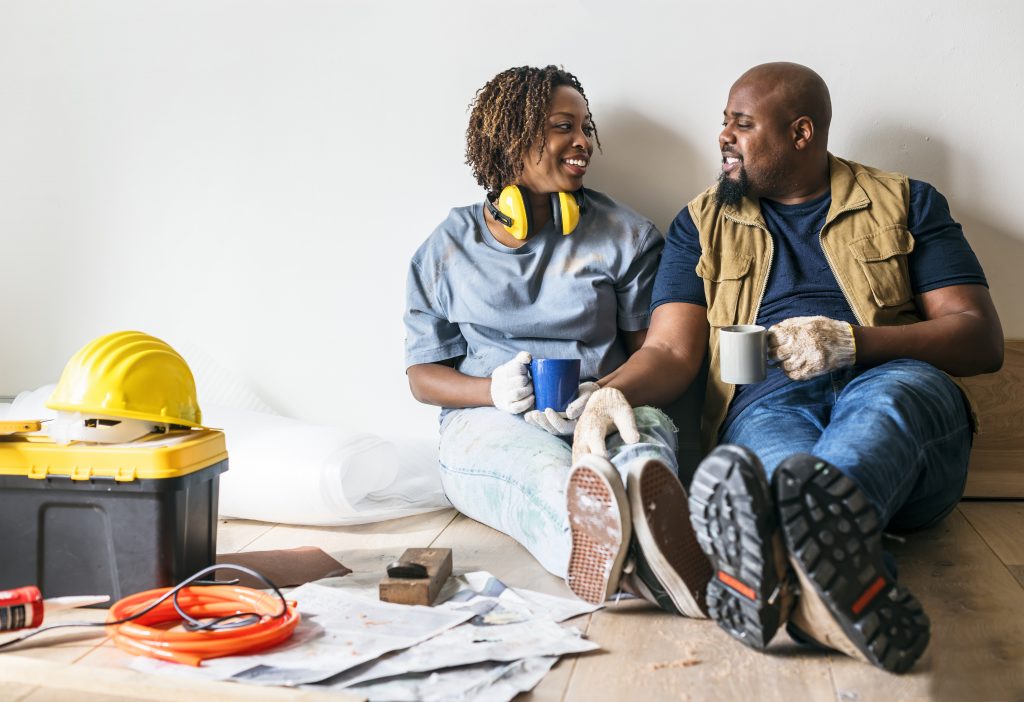 Dreams do come true!
Rates as low as
3.50% APR*
5-Year Fixed Rate
Tap into the equity in your home to pay for college, consolidate debt, remodel, travel, your options are endless! No title search fees, no appraisal fees, no closing costs, no annual fee or prepayment penalties.
No closing costs

Fixed rate and term

No prepayment penalty
Terms and Rates
5-Year Fixed Rate 3.50% APR

7-Year Fixed Rate 3.75% APR

10-Year Fixed Rate 4.00% APR

15-Year Fixed Rate 4.50% APR
Rates are increasing! Apply today, offer ends May 31, 2018.
*APR = Annual Percentage Rate. Must close by June 30, 2018.  Rate displayed applies to owner-occupied 1 – 4 family properties located in Connecticut, Massachusetts, Illinois and Rhode Island with a Loan to Value (LTV) equal to or less than 90%. Rates are based on credit grade "A". Your rate may differ depending upon your individual credit score and term selected. Minimum loan amount of $10,000. Maximum loan amount $453,100 for LTV equal to or less than 80%, $75,000 for LTV 80.01% to 90%. Ask for restriction details. Payment example: Pay as little as $253.16 a month (based on $25,000 loan amount, 4.00% APR 10-year term, Credit Grade "A" and up to 90% loan-to-value). Application fee of $100 for loan amounts up to $250,000 and $250 for loan amounts over $250,000 will be refunded upon successful loan closing. It will not be refunded if the loan is withdrawn or denied. No other closing fees charged. Hazard insurance is required. A drive by appraisal will be performed on the property at no cost to the member to determine the value to calculate the LTV. An interior appraisal can be done at the expense of the member. Offer may be revised or withdrawn at any time. Subject to credit approval. Membership eligibility required. Offer valid 5/1/2018 – 5/31/2018.