Virtual Branch
Introducing The Virtual Branch from 360FCU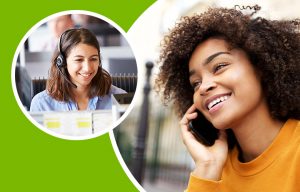 Now offering extended hours….open until 8 pm Monday through Friday! 
Our new Virtual Branch is perfect for our members who prefer the personalized service of in-branch banking but are looking for a socially-distanced option that is a notch above online banking.
When using our Virtual Branch services, you will still receive the same member service you know and love from a real 360FCU employee without leaving the comfort of your own home. This is a great alternative for members who are not as comfortable using our mobile and online banking services. While working with a real 360FCU employee, you can complete numerous complex transactions from the safety and comfort of your own home, such as applying for a loan or mortgage!
Do It All From Home
Anything you can do in-person at 360 Federal Credit Union location, you can now do virtually.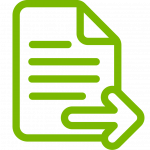 Apply for Membership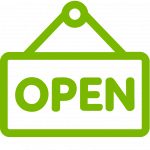 Open an Account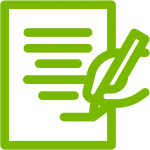 Apply for a Loan 
…And so much more!
Get Started Today
Getting started with the Virtual Branch is easy!
All you have to do is this:
Call 860.627.4200
Follow prompts. 
Give your name and account number.
Answer security verification questions. 
Start talking to a real 360FCU employee.
Virtual Branch Hours
Monday 8:00 am – 8:00 pm
Tuesday 8:00 am – 8:00 pm
Wednesday 8:00 am – 8:00 pm
Thursday 8:00 am – 8:00 pm
Friday 8:00 am – 8:00 pm
Saturday 9:00 am – 1:00 pm
Sunday Closed